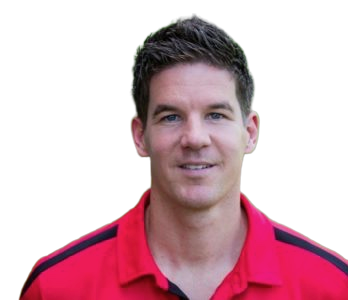 Nick van der Horst behaalde zijn diploma fysiotherapie in 2007 aan de Hogeschool Utrecht. Hij werkte 10 jaar lang als sportfysiotherapeut/echografist/docent bij het Academie Instituut te Utrecht. Daarna heeft hij de overstap gemaakt naar waar zijn hart ligt, het professionele voetbal. Hij heeft twee jaar als sportfysiotherapeut en hoofd van de medische staf bij Go Ahead Eagles in Deventer gewerkt. Momenteel is is Nick werkzaam bij de KNVB. Zijn onderzoeks-activiteiten zijn gefocust op de voetbal-medische zorg. In 2017 behaalde hij zijn doctoraal na het verdedigen van zijn proefschrift 'Prevention of hamstring injuries in male soccer'.
Part 2: Post-injury deficits and posture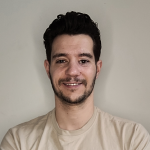 Blogger: Raúl Gómez
Eccentric training has been shown to be one of the most effective interventions in the rehabilitation and prevention of hamstring injuries. However, an injured muscle may not have the ability to adapt to an early eccentric stimulus and there is a risk of creating muscle imbalances that cause chronic pain or increase the risk of serious injuries such as the anterior cruciate ligament (Buckthorpe, et al., 2021). Therefore, before performing high intensity eccentric exercises with external loads, we must be sure that the football player's movement is correct and efficient (Image 1). In this way, we will achieve optimal training adaptations and the football player will be able to return to competition with minimal risk of re-injury.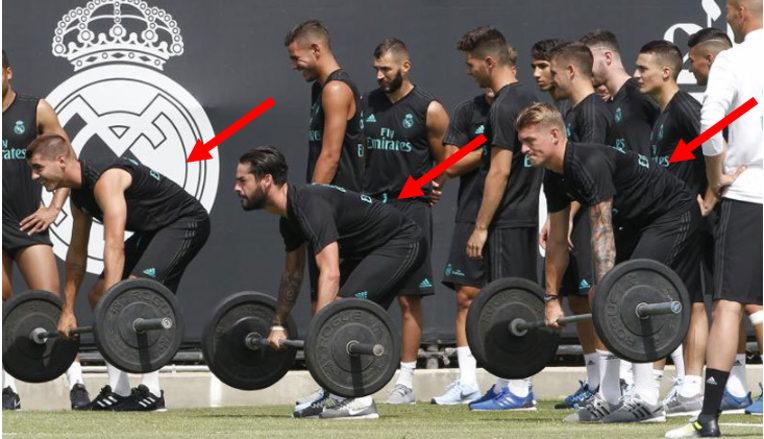 Image 1. Incorrect exercise technique. The lumbar muscles are not in a good position (lumbar flexion) to contract efficiently during hip extension, causing increased shear forces in the spine. In addition, posterior pelvic tilt shortens the hamstring muscles, limiting the eccentric stimulus during the execution of the exercise.
I think it is really important that we take these factors into account, not only after injury, but also in the development of preventive training and when planning a season with players of developing age. Young people grow up in an increasingly sedentary society with bad movement habits. For this reason, coaches must teach them to move well and develop a healthy lifestyle. Sometimes we are so busy dreaming of the great footballers that they are going to be in the future, that we forget to give them a solid foundation on which they can develop their abilities to the maximum.
The ability to generate power and be faster than your opponent can be key in a match, but the ability to decelerate and stabilize the body after maximum intensity action is key to both performance and injury prevention. If we want a football player to be able to use his full potential during competition, we must develop a perfect balance between his ability to generate force and his control over it.